The Queen's Lane Coffee House was established in 1654 when Cirques Jobson started selling coffee. Now, over 300 years later at the corner of High Street and Queen's Lane in Oxford, you'll find a delightful place to enjoy a cup of coffee (or tea!) and a tasty treat. The oldest coffeehouse in Europe has an Instagram account filled with pictures of their fare, and we've collected some of the best ones to share with you.
This would look even better in your belly.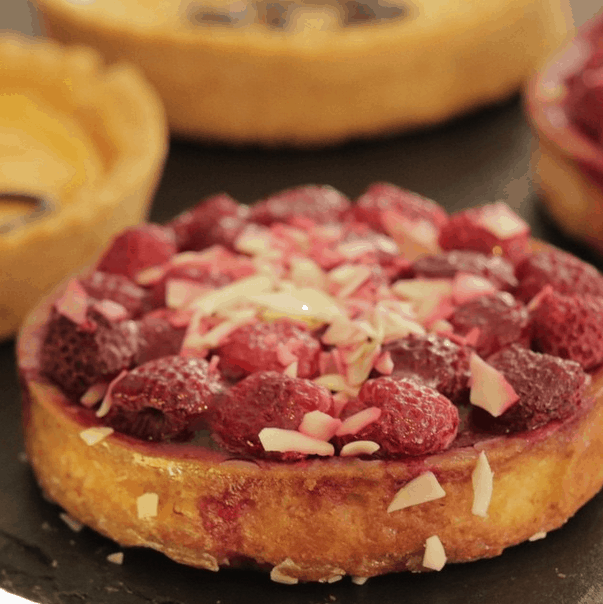 Cream teas and delectable baked goods!
Mouthwatering baked goods on display. Brb, snack time.
Look for the sign!
Something for everyone.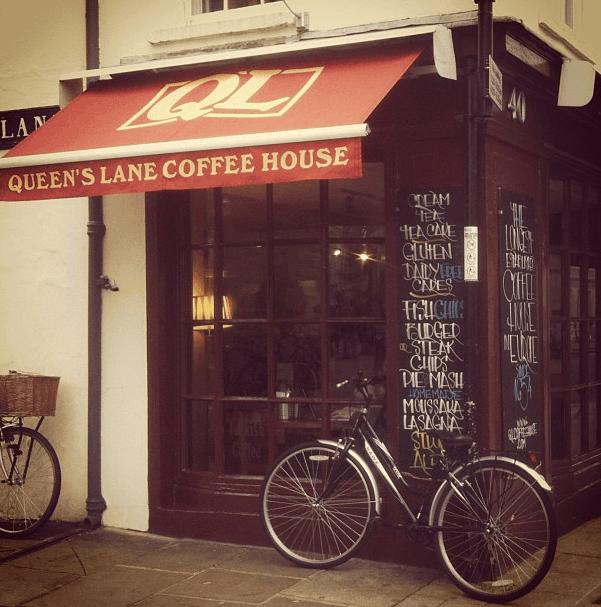 Take some time to explore the neighborhood, soak in the history.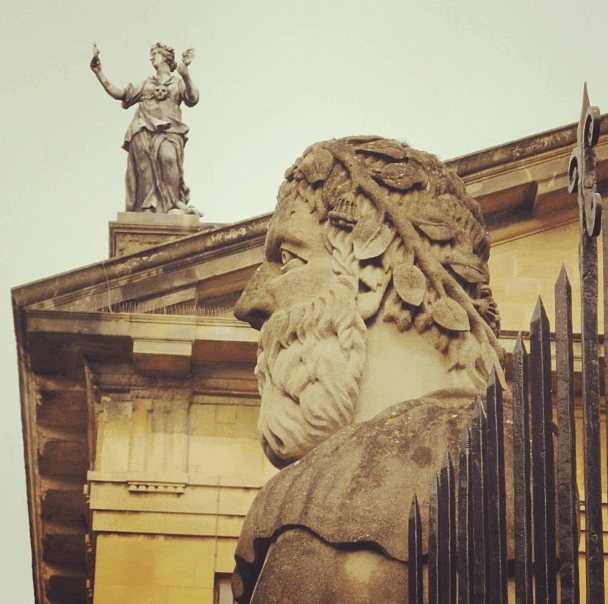 The sights you'll see in Oxford…
Sorry Penny, there's a new lane on the block.
A view from inside.
Their unique restroom signs show off their cheeky (no pun!) and fun sides.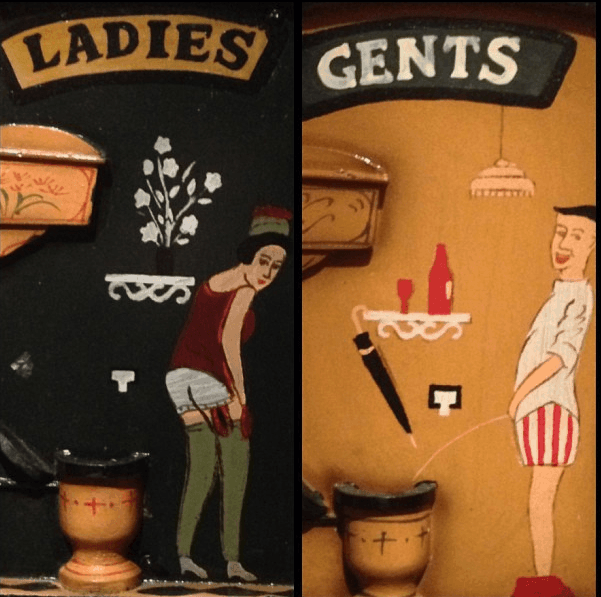 Coffee drinkers will want to try a cup of their freshly brewed Turkish coffee, it's like black liquid gold!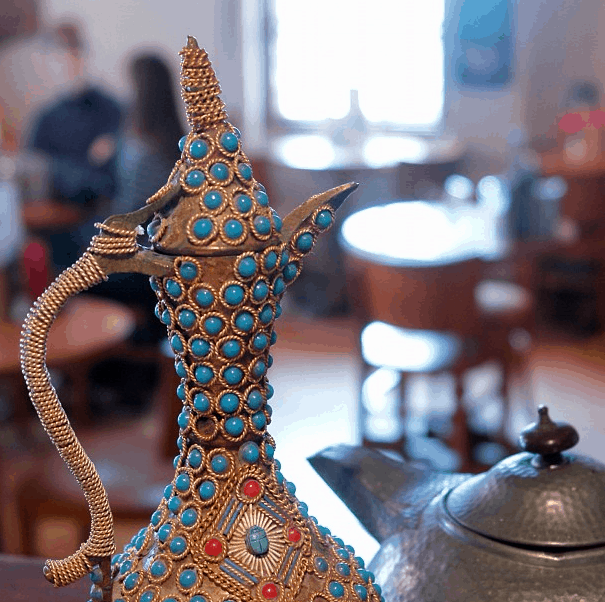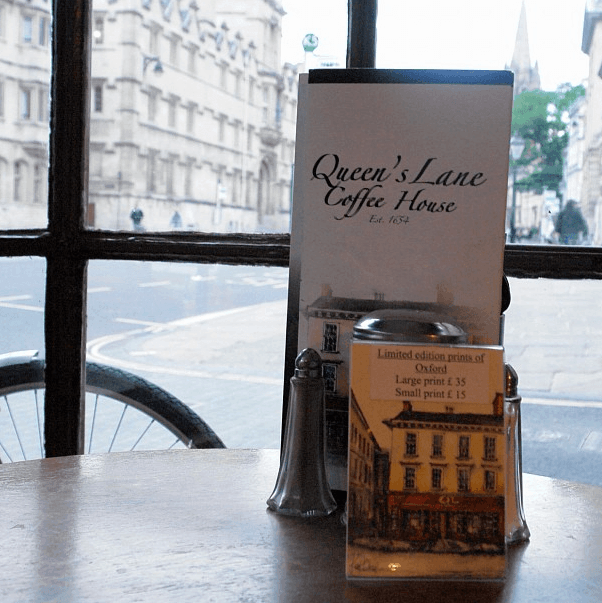 Which tea house should Tea Perspective explore next?