About Us
'Welcome to Tea Perspective. Tea is a way of life, that's our perspective."
We are passionate about tea and from one tea lover to another we want to talk everything about tea from what to drink, how to drink it and where to find it. So whether you like your tea more traditional like a Black tea or Earl Grey or you prefer an exotic blend like chai or matcha, we've got the blend for you.  Sit back, relax, have a cup of tea with us and enjoy our discussions on everything tea.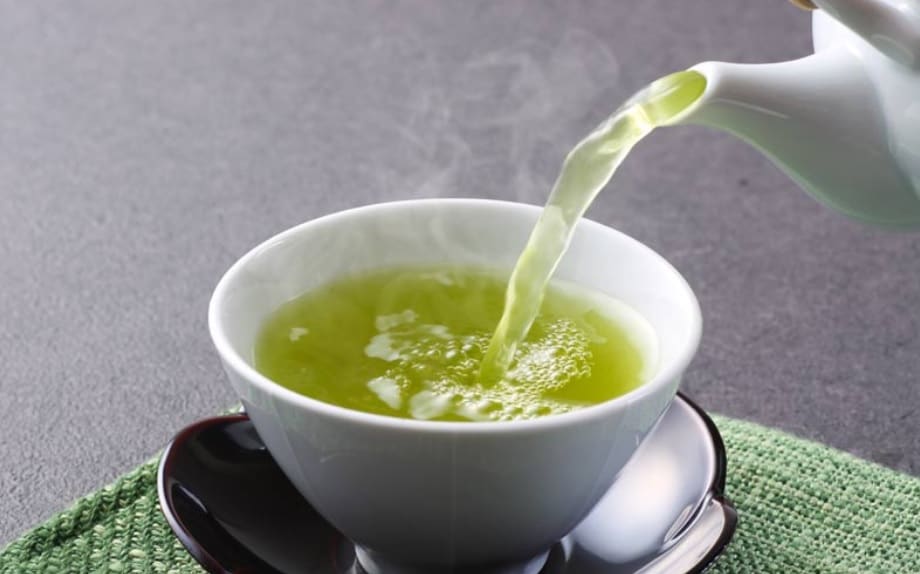 Meet the Tea Team!
Michelle
Michelle is our resident mum and loves a cup of tea to relax after a hectic day running after her little ones. Coming from Italian heritage tea was a staple item in the house growing up especially if you were sick, Camomile Tea was often the solution. Michelle's favourite brew is still Chamomile tea to help her relax and encourage a good night's sleep.
Henry
As our resident Englishman, Henry naturally loves tea in all forms. In between cups, he loves to travel the world tasting all the varieties of tea on offer and exploring the big flavours of tea in the fringe communities and the big cities. He also loves gaming and playing the drums. His favourite tea is English Breakfast, of course.
Aaron
Born and bred in Australia, yet well-travelled Aaron developed his love of tea while travelling through the USA especially the sweet iced tea traditionally found in the "deep south". Aaron is also interested in health and wellness especially the health properties found in tea. His favourite cup is the Bushells Black Tea as it's Australian owned and always reminds Aaron of home in his travels. 
Ian
Ian developed his passion for tea whilst travelling around Eastern Asia & the Middle East. Over the years he's sampled 100's of teas from all different regions around the world. Ian is also interested in health and fitness and loves to ride his bicycle. His go-to tea is fresh peppermint in the mornings.