When travelling it's very important to have the right mug to suit all your tea needs. Whether it be driving to work or going on a long trip, you want to ensure minimal spillage. Here's a list of 6 reliable mugs you might want to check out the next time you're on the road.
1. Keep Cup $9-30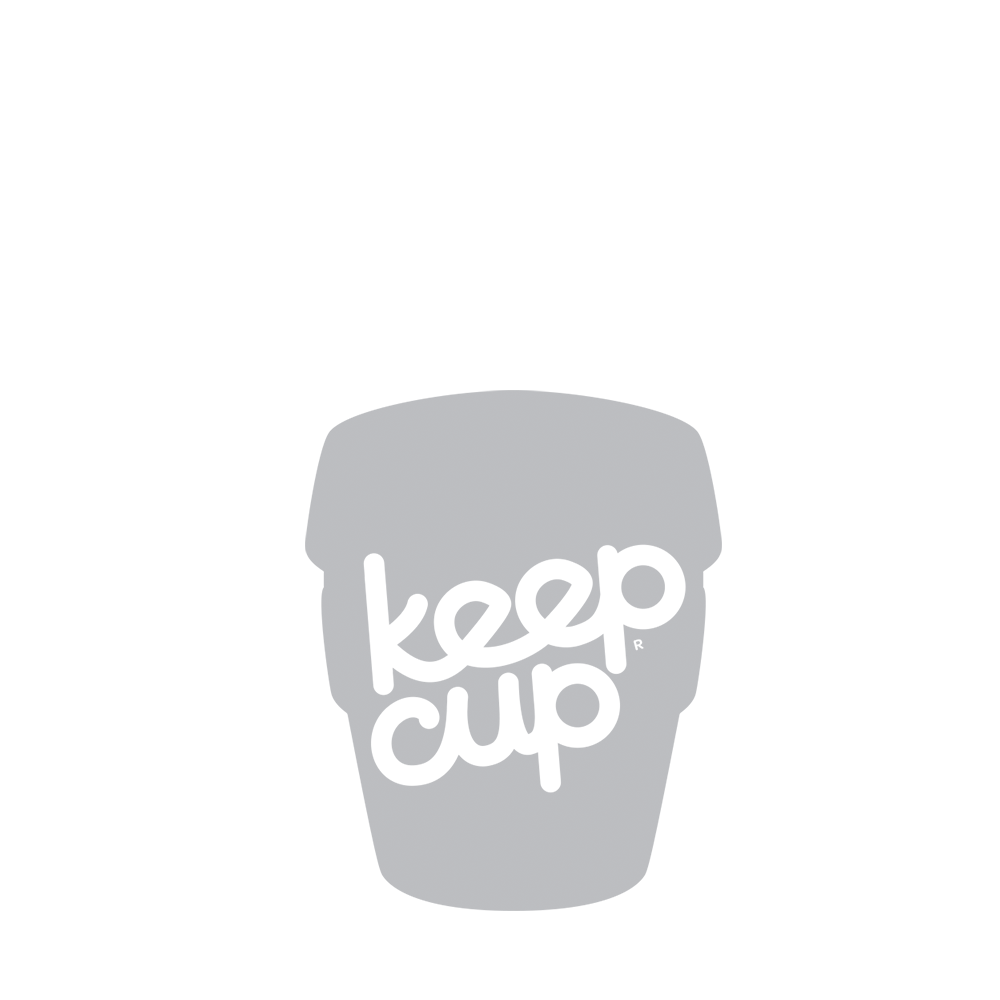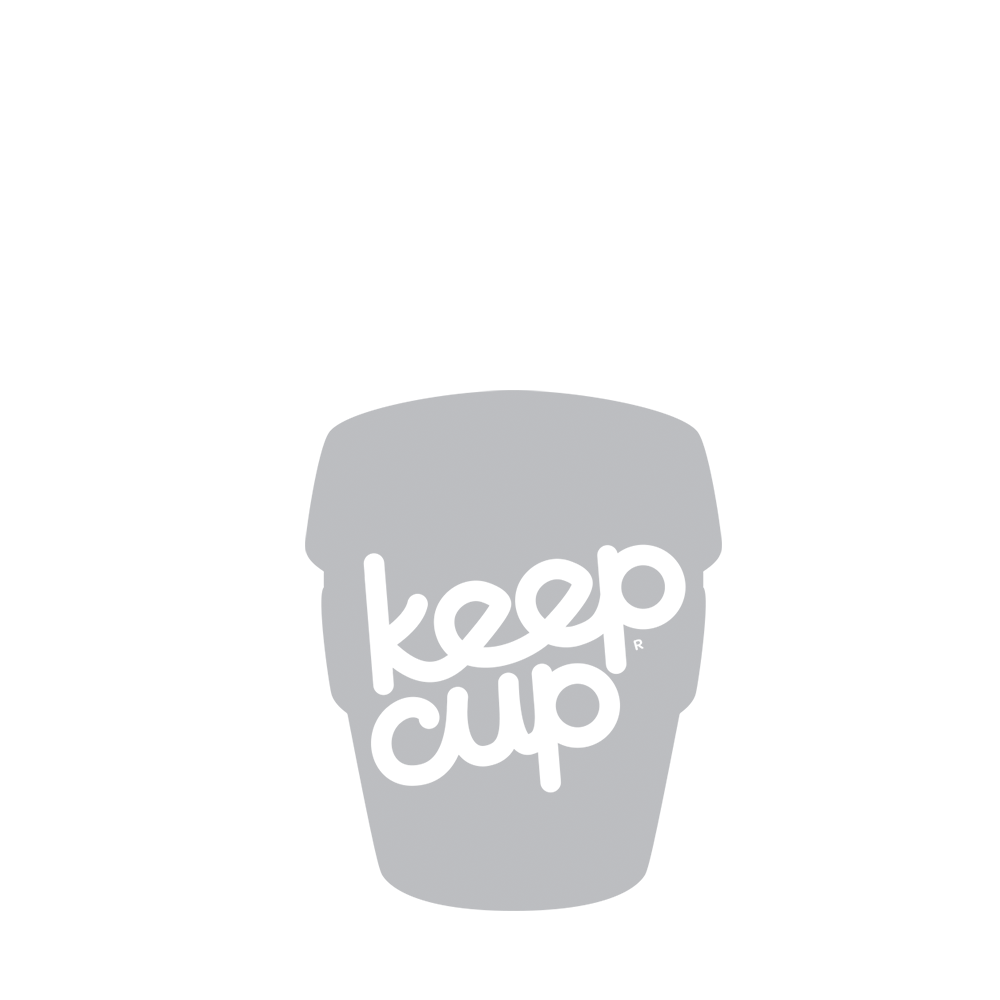 Known as the "World's first Barista standard reusable cup"  the keep cup originated from Melbourne, Australia. Wanting to reduce their use of waste and plastic cups, Abigail Forsyth and her brother came up with this environment friendly 100% recyclable cup. The cup itself as well as it's lid and plug are made out of polypropylene which makes them super light and unbreakable. You can also choose a cup made from fully tempered soda lime glass, with a cork band which adds insulation and a nice grip.
2. Aladdin Tea Infuser Mug $20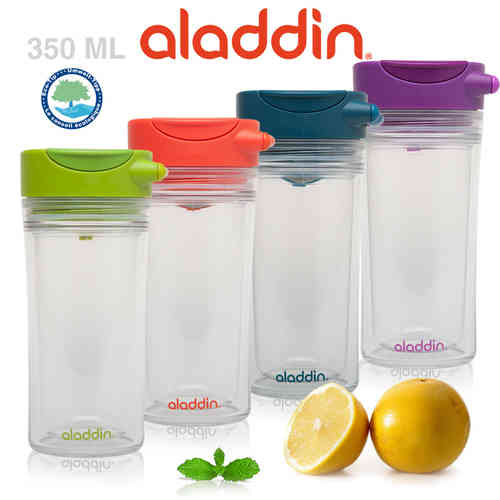 Alladdin tea mug is perfect for the loose-leaf tea drinkers. Made from BPA-free plastic construction and dishwasher safe the Aladdin perfect tea cup has a built in infuser that makes travelling with loose-leaf tea incredibly easy. Simply flip the switch down to release the infuser into the water, then flip it back up when your tea is steeped to your liking.
3. Timolino TeaGo Mug $30
The Jack-of-all-trades mug has everything you could ever need when travelling. Perfect for a camping trip or long hike, this mug has it all. Made from stainless steel this mug includes a removable tea infuser for loose-leaf or bagged tea, and a quick open twist lid that has a hidden chamber to store extra tea or sugar packets. With it's vacuum sealed double walls this Timolino TeaGo Mug is sure to keep your tea hot or cold for hours.
4. The Iced Tea Mug With Straw $15
This travelling mug is catered more towards the iced tea drinkers. Made of BPA-free Tritan, this double walled mug has a retractable straw which makes drinking 100% easier while travelling. It also has a carabiner attachment so you can attach it to your bag or tote while browsing the streets on your back packing trip to Europe (Ya I wish!). But seriously this travel mug is also perfect just for water on a busy day as it will keep your drink cold and has a big enough opening to put a bunch of ice which is always a bonus.
5. Zojirushi Stainless Mug $30
This nice looking mug will keep your tea hot and it won't leak thanks to the quality-designed lid up top.
6. Inbue's Magnetic Tea Infuser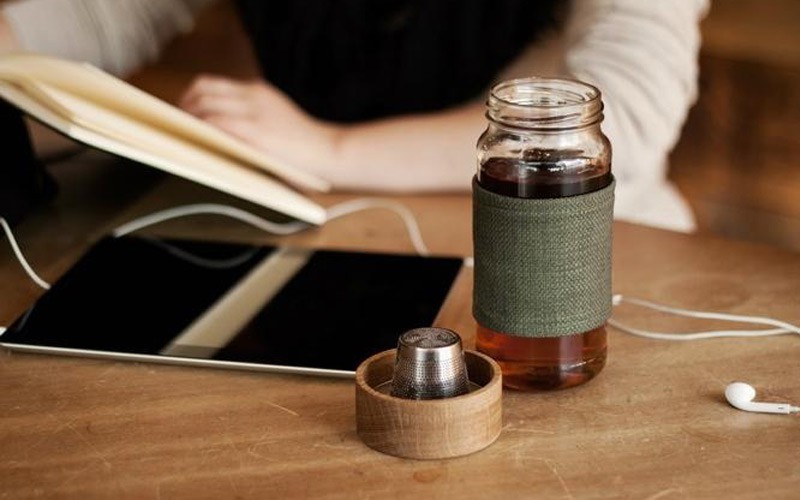 You can read more about this magnetic tea infuser here, it's really cool!