Who is Tea Swan? Tea Swan is an online tea boutique retailer and wholeasler that offers a wide selection of high-quality teas and blends. They have worldwide dropshipping and wholesale options for customers as well. 
A cup of tea has a particular place in the heart of many. There's always a reason to enjoy this refreshing beverage — whether it's to start your day, wind down at night, or cool down on a hot summer day. But, you can't deny that a decent cup is heavily influenced by the brand it came from. 
Aromatic vapor, luscious fragrances overwhelming your senses, and eventually, the delectable tastes as they reawaken your tastebuds — drinking a quality cup is truly an experience. This is what Tea Swan is all about. 
From their carefully chosen tea blends, you can make the perfect cup of tea. Each of their teas has a story to tell and offers a unique take on the beverage. Nevertheless, one thing that unites them all, is a love for great tea. 
I was lucky enough to get a gift of Tea Swan teas from a god friend, so I thought it had to investigate as the teas were exceptional.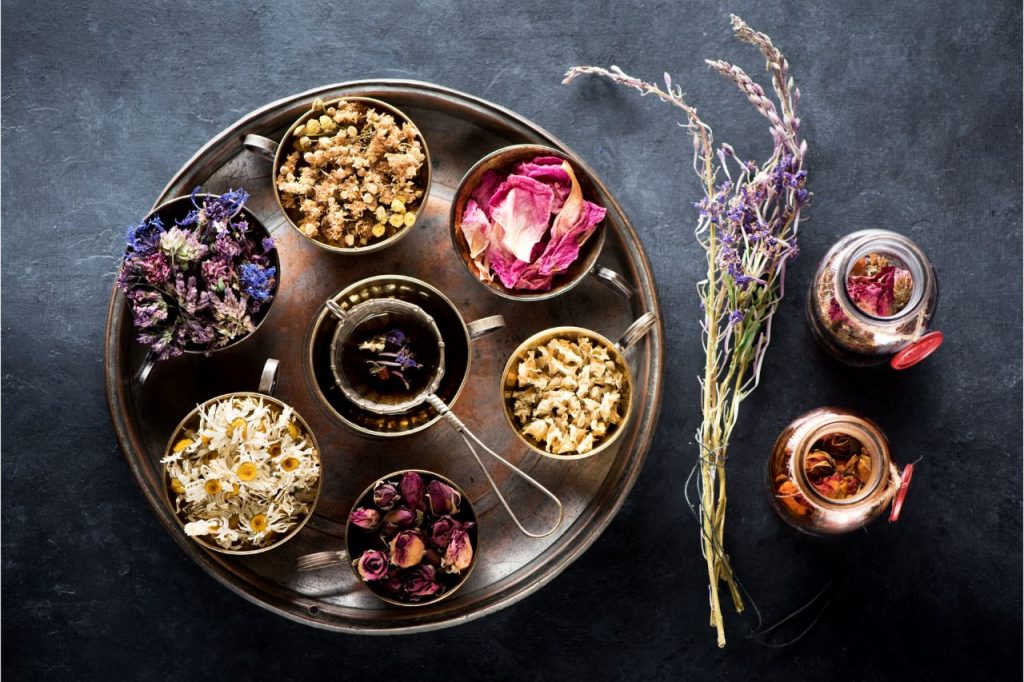 The History of Tea Swan 
Tea Swan is one of the rising tea vendors in India's hospitality and hotel industry too. The company comprises young, innovative, and passionate individuals bound by one dream: to provide their consumers all over the world with the top quality and tastiest teas.
Their prime selections of tea leaves and unique and broad selections are the driving forces of their establishment. Tea Swan's team of professional tea blenders and taste specialists creates vivid and complex blends for all tea drinkers. 
Additionally, some of the world's leading hotels, including Hyatt and Marriott, rely on their organically certified, award-winning repertoire.
Establishing distinctive tea lounges and tea bars is also something they do in conjunction with their business partners. Such lounges appeal to tea enthusiasts and aficionados by delivering an exceptional, rich, and premium selection of tea, drinks, and mocktails.
They have 3 different lounges up and running at different Hyatt Hotels, including their new project at the Grand Hyatt Mumbai.
Now, let's take a look at how TeaSwan elevates everyone's cuppa.
Over 200 Teas of The Finest Quality
Tea Swan offers a wide variety of premium fresh teas, distributed throughout more than 8 categories. Apart from the blacks, greens, whites, and chais, they also offer specially blended and specialty teas. There's something for everyone, and you will be spoiled for choice.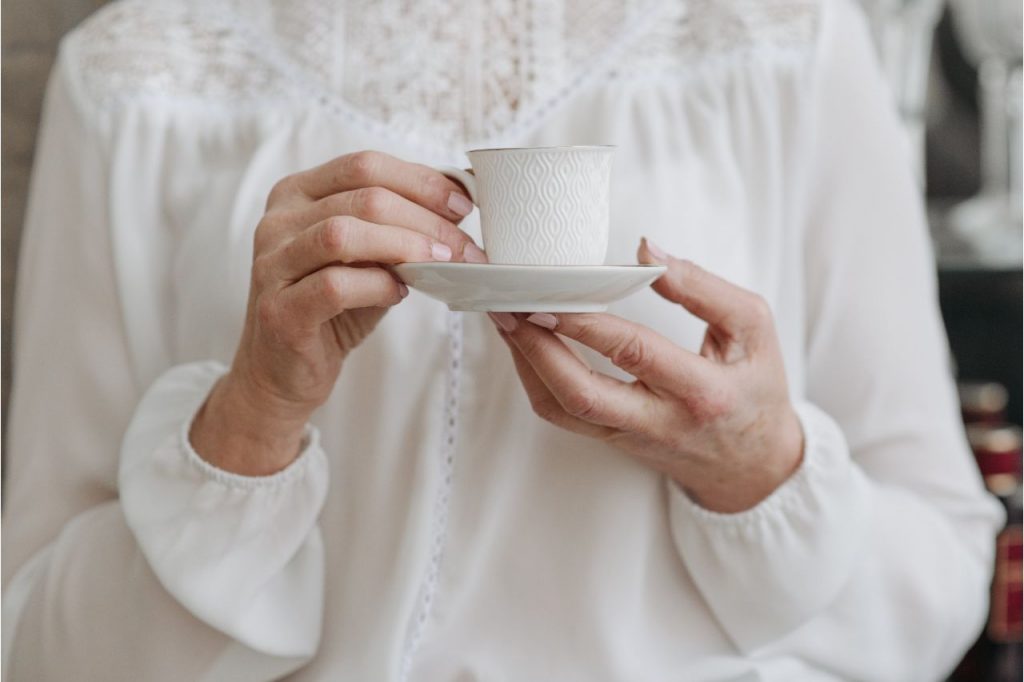 More Than 30 Years Of Professional Tea Experience 
With a staff of experts in the field, you'll surely get nothing but the finest. From the ground up, TeaSwan covers every aspect of a good tea-drinking experience. 
What's more, they have unique partnerships with some of the most renowned tea estates in India, China, and Nepal. The company maintains a competitiveness of tasty teas — from premium CTC tea.
Every Cup Is An Adventure
Not only does Tea Swan offer a vast selection, they also provide an experience. Every sip you takes you to a historical journey or a certain feeling. A warm cup of their chai makes you feel like it's Christmas morning. Their lemon green tea over ice will make you feel ready to take on a new day. 
Carefully Sourced, Reasonably Priced 
Keeping the genuine flavor of the tea leaves is important to Taiwan. Because of this, they work hard to preserve its freshness. Apart from this, they ensure their teas meet our clients' high standards by getting their tea straight from the top tea plantations in the world.
Everyone deserves to sit back and relax with a cup of tea. Tea Swan sources their tea leaves directly from their connections. This helps them cut out the intermediaries and lower their pricing to competitive levels.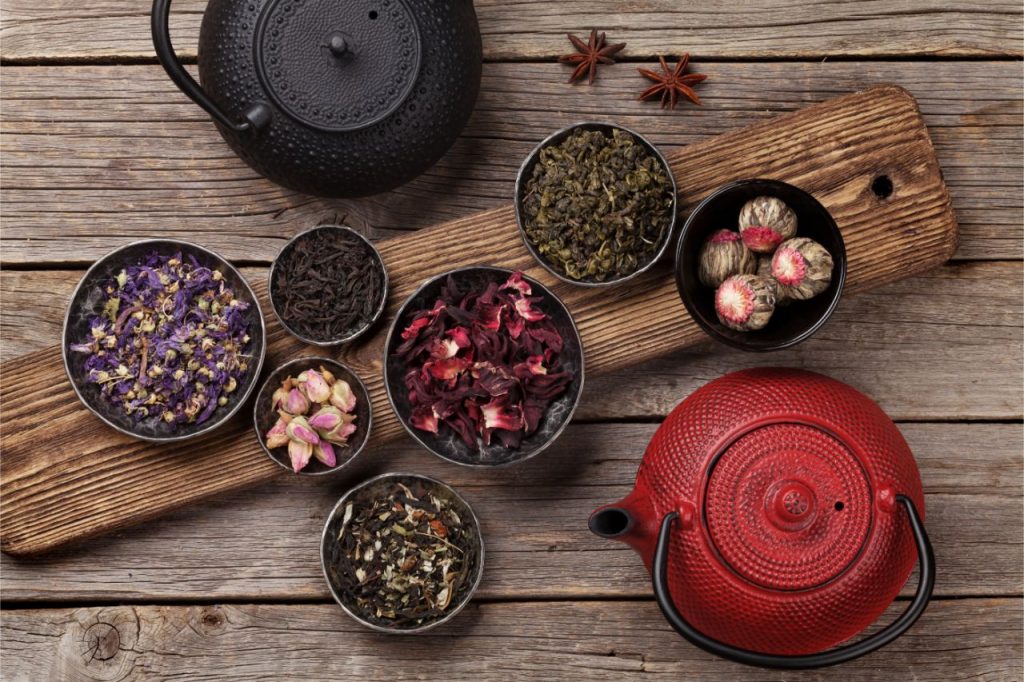 Tea Swan's Fine Collection Of Teas
It's impossible to list down each and every tea that Tea Swan offers. But, you can look through their product selection for the complete list. Here are some of our picks that may pique your interest. 
Choco Berry Tea
It doesn't matter what time of day it is, Black Tea is a no-fail choice. Tea Swan has over 70 black tea blends in their product selection. Here's one interesting pick — the Choco Berry Tea. On a cold winter night, nothing beats this drink's somewhat intense chocolate flavor and bright orange cup.
Winter Spice Tea 
In the winter, there's nothing finer than a pot of hot, spiced tea to keep you warm. Tulsi, cardamom, cloves, ashwagandha, and a slew of other energizing spices work wonders in this blend. 
Chamomile Lemongrass Peppermint (CamLePep)
Tea Swan gets to work on brewing a potent concoction of herbs. But, one thing is for certain: beginning your day with a cup of the CamLePep is the way to go.
Blue Tea
I am yet to try blue tea, but I look forward to it, the color and health benefits both look/sound amazing.
Choose Your Brew With Their Tea Samples 
Not sure what you should get? Don't fret. Tea Swan allows you to choose multiple teas in sample sizes. This way, you get to taste the teas that interest you. A customized tea bundle that includes all of your favorite teas is a great way to start the day off on the right foot! This also makes a great gift for your loved one who's just starting out with tea. For instance, you can grab one of their samplers and get a great array of flavors.
This is also a perfect pick for those looking to start on their partnership (which we'll get to shortly.)
Teaswan's Loose-leaf Tea Wholesale and Dropshipping Partnership
With Tea Swan Dropshipping, you can establish an online tea company and develop your own tea identity with almost no investment. Moreover, they have different packages suited for every kind of seller. 
Create an eCommerce site from scratch or use an existing website as a platform for your online sales. If you don't already have a website, they can help you choose to have a good one. You also can run your company just about anywhere in the globe, whether you're a well-established brand or a startup.
The Bottomline
Everyone deserves more of the simple pleasures in life, like sipping on a good cup of tea. So if you're a fan of tea, you should definitely check out Tea Swan.
With over 200 teas on their website, you will undoubtedly find your favorite blend.
Get pampered and spoilt by TeaSwan with their time-tested, exquisite mixtures that take you away every sip!