If you are anything like me, you take hobbies seriously. Maybe a little too seriously. Anytime I take on a new interest, I delve deeply into it, discovering and learning as much as possible. I want to be saturated with information. Usually, the climax of my research ends with whatever the apex of the particular interest is.
The highest form of anything has always been a point of fascination to me. When it came to tea, I was no different. I wanted to know what teas were the world's finest, or at least which had the biggest price tag. To my infinite delight, I discovered that some astronomically expensive teas exist, and I have chronicled their excellence for you here.
5. Tieguanyin Tea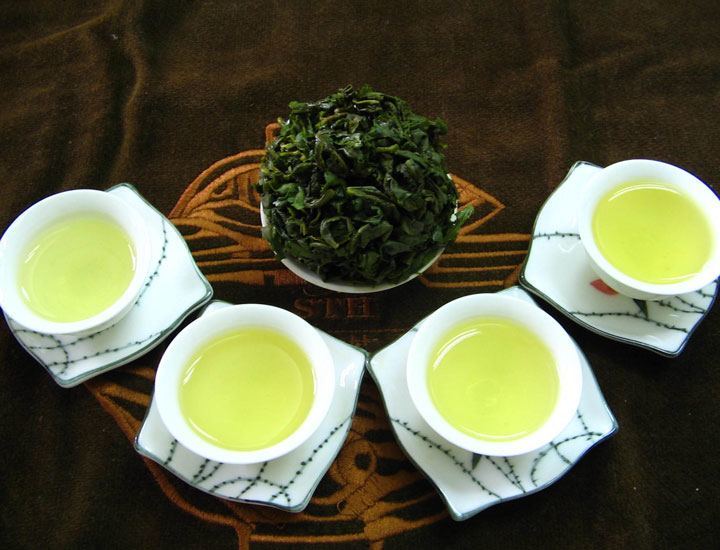 $3,000 for 1,000g
Like many of the world's most expensive teas, Tieguanyin is an Oolong tea. Named for a Buddhist deity, Tieguanyin (Iron Goddess of Mercy) is a mixture of partially fermented green and black teas. Its distinctive trademark is a unique chestnut flavor, setting it apart from other Oolong leaves. The preparation is a long careful process involving sun drying, oxidation, rolling, roasting and scenting, resulting in leaves which can brew tea up to seven times!
4. Narcissus Wuyi Oolong Tea Box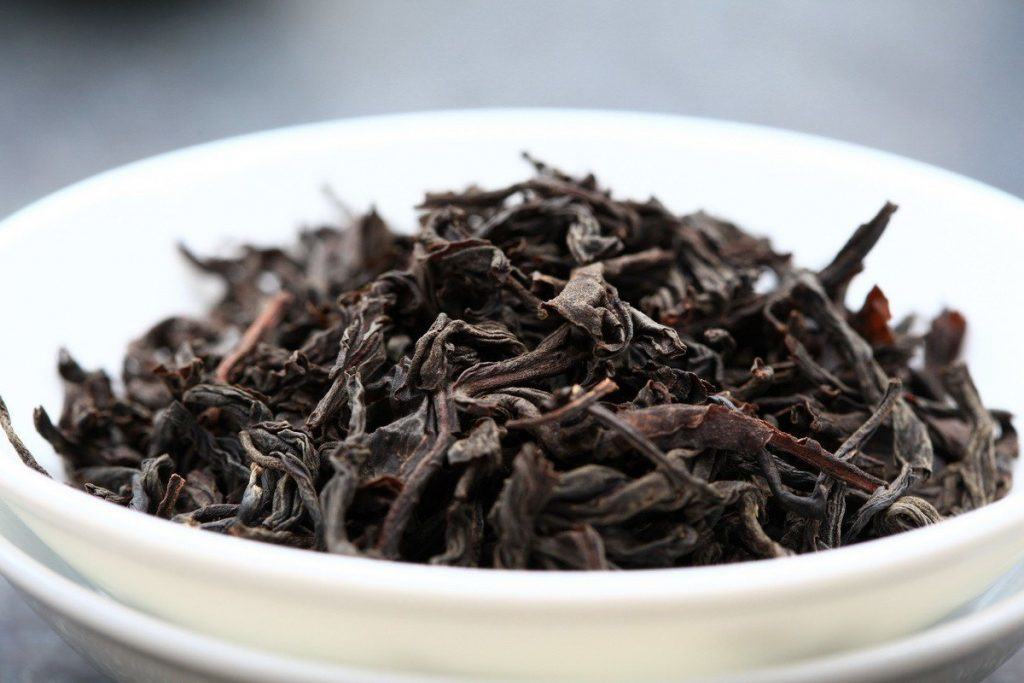 $6,500 for 1kg (2.2 lbs) 
This Wuyi province in China lays claim to many expensive teas, including this Oolong which has an interesting history. The tea itself is enormously expensive and rare, coming from the same region as the priciest tea on this list. What makes this particular box special is its Mona Lisa-like journey, from sale in Wuyi to Singapore and from then being passed around until it was bought by a rare tea collector and returned to Hong Kong.
3. Panda Dung Tea
$70,000 for 1kg (2.2 lbs)
You may have guessed this one is a little different. Allegedly, pandas eat a diet made up entirely of bamboo while only absorbing roughly 30% of the nutrients. This means panda dung is highly nutritious and fortified, which subsequently makes it an excellent fertilizer for hungry tea trees. It should be easy to forget this minor detail, as the tea is renowned for its flavor. While you're at it, also try to forget the price, which clocks in at $200 a cup.
2. Diamond Tea Bag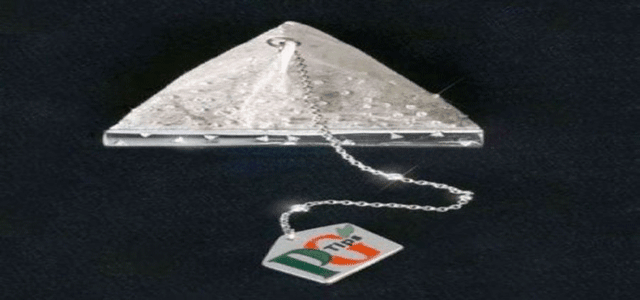 $15,000 per bag
This tea is as much about the bag as the tea inside it. To celebrate their 75th anniversary, PG Tips, the British tea company, commissioned the design of a tea bag encrusted and filled with 280 top quality diamonds. The actual tea inside the glittering bag is Silver Tips Imperial, the most expensive Darjeeling tea in the world. Luckily, it's not all for vanity. These tea bags were hand crafted and sold for a charity in England.
1. Da-Hong Pao
$1.2 Million for 1kg (2.2 lbs)
Well, here it is. Da-Hong Pao is a Chinese Oolong tea that is literally worth more than an equivalent amount of gold. Legend claims this tea cured the illness of a famous emperor's mother. The emperor then sent men to find the source of the tea, which resulted in the discover of four trees on Mount Wuyi, three of which are still alive today. Da-Hong Pao remains a well kept secret, and can hardly be found. This tea is considered a national treasure in China, and is often gifted to visiting dignitaries.
If, like me, you aspire to practice tea at the highest levels, you may one day wish to sample these teas. While they are incredibly expensive and most are difficult to find, the bragging rights you earn for having tried them might be worth it!